Women's Leadership Initiative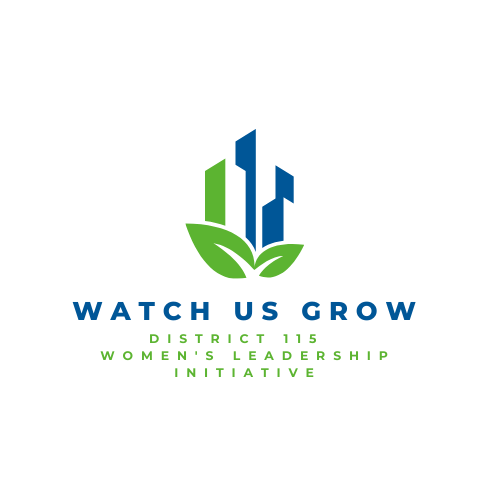 Women's Leadership Initiative Fall 2023 Session Applications
We are excited to announce that we are now accepting applications for the fall/winter 2023/2024 session of Rep. Friess' Women's Leadership Initiative! Applications will be accepted August 30th-September 15th.
Below you will find applications for both potential mentors and mentees. Download the proper application, fill it out completely, and then email it to Rep. Friess' District Director Cathy at districtdirector115@gmail.com.
Our Mission: To educate, inspire, and empower the next generation of female leaders with the core values, attitudes, and skills that are the foundation of quality leadership.
Female Students are eligible for participation in the Women's Leadership Initiative if they:
-Have a referral from their Principal or School Administration
-Are enrolled as a Junior or Senior in an area High School or enrolled in an area College University
-Have a cumulative grade-point average of 2.75 or higher
The ideal applicant for the Women's Leadership Initiative will:
-Be open to change
-Be willing to engage in deep reflection-learning about yourself and others
-Be committed to learning about leadership, developing leadership skills, and practicing those skills
-Be goal-oriented and possess excellent organizational skills
-Commit to scheduled time with your mentor for guidance and development
Questions? Call Cathy at 618-282-7284.
Below is a gallery of mentors and mentees who participated in our last session.